Outsourcing Guidelines: During the start-up of the company, the owner, founders and the employees take each task on themselves first. Staying on the higher position and working from the ground need multi-tasking skills, cooperation and frugally thinking. With the growth of the company, the capability of the current employees outgrows, which shows the positive expansion sign. The growth shows that you are defeating your core competitors.
In favor of outsourcing, one has to let go of some internal functions, and so it is a bit challenging. Outsourcing is risky, and due to it many professional has a fear of misleading or failure of business as the main person does not cause it. But on the other hand, trust is a precious commodity, but outsourcing generally overtakes these beliefs.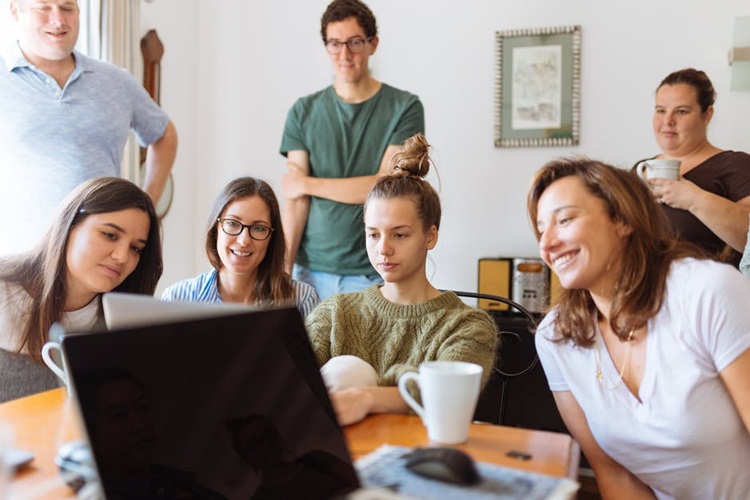 Guidelines for Outsourcing
Hiring a third person to share your responsibility undoubtedly save your time and it is cost effective as well. The expert can spend a specific time to streamline your operations and tasks. The expert's knowledge will also help you to achieve faster success with accuracy.
If you don't know about how outsourcing works and where to start or what financial operation you have to done and send to outside firms to complete? Answer of all these questions are you will find here, but for that, you have first to examine the important factors for you and your business.
Core Values:
The most commonly outsourced area is financial operations as it does not create a competitive edge. You should keep those department internal which work as a central one for your company. For example product development, customer service or marketing should remain in the house as it affects your business directly. You can choose analytics, accounting, and legal services for outsourcing.
As per the Deloitte survey of 2016 found that out of all those companies who outsource financial and accounting services 36% are planning to increase outsourcing of financial work. Currently, most companies outsource processes such as accounts payable, collections, and payroll which are transactional financial processes. But with technology improvement, the companies are outsourcing other parts of the resources as well. So your steps are mostly mattered on the affordability to move internally or externally and again it is based on some factors like expertise, confidentiality, or inside knowledge of the information.
Best Outsourcing Area:
Once you find the core values of your company and the role of it, next, you can choose the area of outsourcing.  Initially, start with the one which is needed and then narrow the choice with the necessary. According to us, the best places are as follows:
Accounting is the most logical place to start with. There are many accounting professionals and experts present around the globe on which you can trust easily. You can easily find a firm that is compatible with your budget and way of working. They will manage your accounts payable, tax preparation, payroll, accounts receivable, and other financial responsibilities.
An audit manages all your records to keep it clean and make your company reliable. Companies keep their internal audit team as well, but most of the company pick the third party for this job. Choosing an auditing firm is an important task for your company, but with all the proper consideration you can find the reliable one. An honest audit leads to clear and transparent financial operations and can help to plan future investment.
As per the recent trends, corporate are also outsourcing some other important financial functions like budgeting, financial analysis, and forecasting. These tasks need trust to outsource, but they can get great benefits. It is also possible that the third party has more human resources, recent technology, and knowledge that make a more financial sense. The overall process simplifies by it and closes the books faster with more information and cash. Even it also helps the company to meet regulations and compliance parameters more efficiently and effectively.
Outsourcing Guidelines
There is no fixed way to outsource financial operations. Deciding whether to keep the project inside or outside is difficult so make sure your decision can add up the value in your organization. For that first look that your organization has some expertise to perform the task or you want to outsource the task and your in-house expert will streamline it. Whatever your decision is, but keeps in mind that your decision has the power to grow your business beyond the boundaries.