Inventory management at optimal levels is important for all businesses. Why it is so because the inventory variations cannot always be predicted and whenever this happens, you have to ensure that all your cash does not stick in the form of inventory. But to solve this problem, we have many IMS- Inventory Management Software available in the market. Many companies, which do not opt for specialized inventory management software finds that after the long run, the inventory mistake is too expensive for them.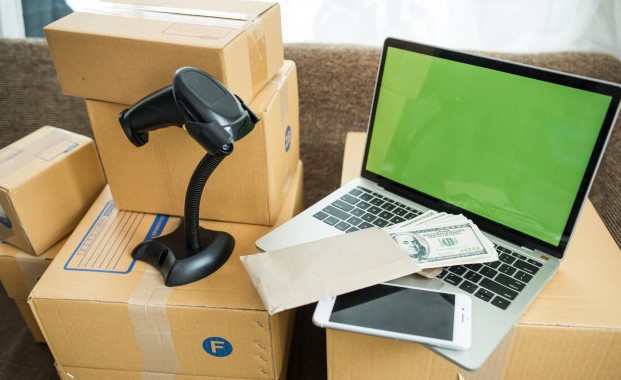 Every product-based businesses have records to be managed. Out of all, some have decay able inventory whereas some companies have inventory that costs a fortune. For Business to Customer service provider companies, the problem is inventory theft by customers, and for Business to Business service providing companies, the problem is inventory theft by an employee. During all these constant problems most of them have inventory software as a part of retail store management software or the accounting software, but now it's time to opt for a specialized inventory management software.
Why You Need Specialized Inventory Software?
We at outsource bookkeeping service provider (SB Accounting) prepared some reasons to be use specialized inventory software.
Today retailers, wholesalers, e-Commerce traders, and manufacturers choose inventory management software because they simplify inventory and helps to grow the business. It tracks the inventory in different level order, sales, receive & deliveries.
IMS usually allows automation the tasks related to inventory. It saves your time, minimizes your work and saves the cost. In addition to this, it also improves the effectiveness of business and productivity. When all your record is moving along effectively via your software, you could bet you would save a considerable amount of money. With the proper use of IMS, you can reduce the losses in your business, and ultimately it increases your sales.
Best Inventory Management Software
The level, Real-time update, and current & proper data conditions are always beneficial, and this is what the inventory management software offers from small to large businesses. It prevents out gates and overstock of items. With it, you can easily find that which items are in stock with time span and which needed to be a store or which things you have to supply.
By analyzing all these types of data, business control all the levels of records and inventory that increase the use of warehouse space. It cut the cost by declining the parts or things that not needed for business due to the sufficient amount of storage. In short, the Inventory management software makes sense to spend money on it.
Simple Inventory Management Software
When you use the inventory software, you will find that you don't have to depend on old-fashioned spreadsheets. It also gives you an opportunity to speed up a process of order placing.  One could check the barcode on the product, enter some data and place the order and the end creates the invoice and all done.
At the end what we want to be said it the correct mix with proper inventory is must for the satisfaction of both ends of the business that is the client and the investor. It offers the capability to be flexible and adjust to conditions as they arise.