In the accounting industry, it is a huge debate that which software is best, Xero or Quickbooks. So to choose anyone is difficult, but yes what we can do is the competitive analysis. So In this article, we will give you a detailed comparison between Xero vs Quickbooks. We have compared these both tools in different parts. So let's start with the first feature.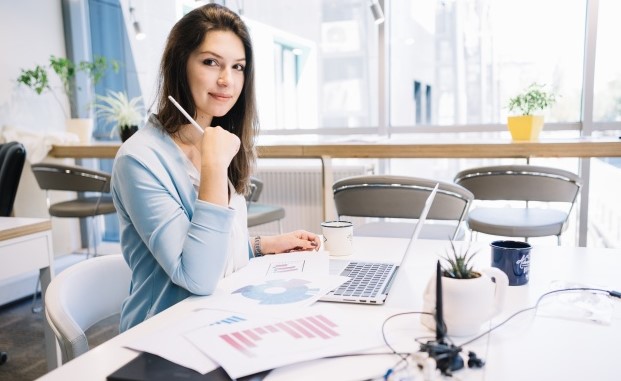 Xero vs Quickbook
Bank Feeds Feature
Xero and Quickbooks both provide best 'cloud-based, automated bank feed' feature with same functionalities but there is a variation in pricing for installing a good bank feed service.
The bank feed feature includes:
Access to other online banking services

Easy link bank account to help in transactions downloading

Automated transaction recording
Reconciliation Feature
Using Xero and Quickbooks accounting software, processing imported bank statement transactions provides an easy reconciliation method. However, viewing reconciliation report and extraction process of transactions in both software report different helped by sbaccounting.
For Quickbooks, bank account transactions and reconciled data segregate in different pages named as Account History Tab and Reconcile page. From here you can find the balance, duplicate transaction, and unreconciled transactions.
For Zero, you have to choose one from two tabs from the banking tabs. That is Bank Statements tab and Account Transactions tab to find out the transactions information like unreconciled transactions, account balance, and identification of duplicate entries.
Reporting Feature
Xero and Quickbooks have a different name tag for reporting feature. For zero It is New Reports, and for Quickbooks, it is Redesigned Reports. Both software gathers data and then compare and display them. It is useful for customization for generating a critical business report.
Quickbooks has a fantastic collection of creates reports, easily accessible reports in different category like Business Summary, Income tax, Sales, Stocks, Products, and many more as per the specification. With uncountable customization option, you can create a specific and clean report for an online shop.
On the other hand, Xero has limited customization templates for a report. It provides a skeletal report for your online shop with the least unified templates. It includes editing options like the changing the Accounting Basis, periodical comparison, editing and embedding contents with various publishing formats and exporting options, based on accounting variables grouping and filtering data for your accounting details.
Sending Of Invoices
Both the accounting tools provide invoice generation, management, and its customized presentation. However, Xero is one step ahead than Quickbooks for an automated and customized invoice generation. It has app for application of varied Tax Rates to a specific class of Product and also makes provision for implementing special discounts at a line-item level.
Payable Accounting And Add-Ons
Both, Quickbooks and Xero provide double-entry accounting and support for cash and accrual basis accounting, with an edge to edge competition.
With the advancement, both are updating themselves, at lightning speed as per current requirement and changes in the accounting business by changing the feature like the inventory management and smartphone apps.
Technical Support
Technical support is also another important feature. Xero provides quick response whereas Quickbooks makes its accounting specialists reach you via Quickbook ProAdvisor for your queries.